Your document has been successfully signed and accepted!
Thank you for participating in our E-Signature program.  We hope the process was smooth and efficient and are happy to provide you with the most convenient services possible.
If you experienced any trouble signing your documents please contact one of our agents at
603-625-5400
Monday – Friday 8:30 to 4:30
or
email us  service@nerisk.com
The days are longer and the sun is warmer. Spring is upon us and we're all itching to feel that summer heat. The winter melting can cause some serious problems for your spring time adventures. The harsh winter months do a number on our roadways as the ice and snow...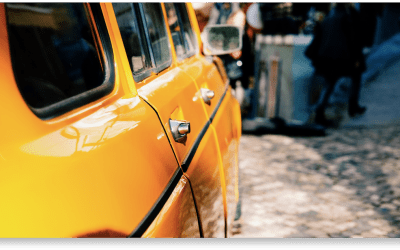 Do I need to buy car insurance when traveling in Europe? Yes. Auto insurance policies issued in the U.S. typically extend liability coverage only to the U.S., Canada and Puerto Rico.
According to the Insurance Information Institute: Liability claims related to dog bites and other dog-related injuries cost homeowners insurers $797 million in 2019, The number of dog bite claims nationwide rose to 17,802 in 2019, from 17,297 in 2018. The...